Spark your heart and mind through the practice of meditation.
Shambhala is a global community. There are more than 170 centers and groups around the world, as well as thousands of individual members. Shambhala Meditation Centers offer courses in meditation and other contemplative arts and disciplines, and also host community gatherings, celebrations, and family events. In community life, we endeavor to put into practice the principles of courage and compassion. This helps us to experience daily life as a constant opportunity for spiritual practice and social service.
Shambhala is an international community of urban meditation and rural retreat centers founded by the Vidyadhara Chögyam Trungpa Rinpoche. More →
Our center offers a rich array of ongoing offerings free to the public including weekly public sitting meditation hours and dharma talks. No prior meditation experience required to attend.  All are welcome. More →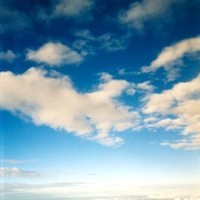 with Jonathan Barbieri
June 12th—June 26th
Communicating with the world gently and fearlessly, our awareness is sharpened and we find the open clear sky of mind.
Continue »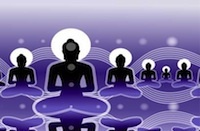 July 12th
Please join us for our monthly Community Meeting.
Continue »
We offer regular weekly meditation sittings and Heart of Recovery (Sarpashana). Additional classes on meditation and Buddhist topics, and Sadhana practice opportunities, are offered online by our Center or others. Please read on for more information about our various offerings. Weekly Sittings Our Sunday Sittings and Heart of Recovery are offered in a hybrid format. … Continue →