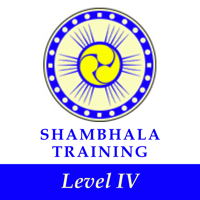 Date: Saturday, April 10, 2021 09:00 - 24 April 13:00
Teacher
:
Shastri Iris Ramos
With trust in basic goodness and daring to experience the sharp edge of reality, we move forward with gentleness, increased awareness, and inquisitiveness about the world, as it is.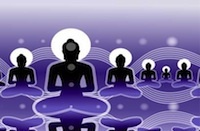 Date: Monday, May 3, 2021 18:30 20:00
Please join us for our monthly Community Meeting.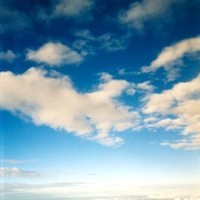 Date: Saturday, June 12, 2021 09:30 - 26 June 13:30
Teacher
:
Jonathan Barbieri
Communicating with the world gently and fearlessly, our awareness is sharpened and we find the open clear sky of mind.