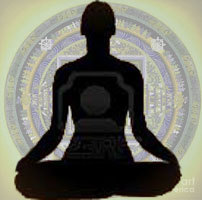 Public Sitting - Sunday
Our regular Sunday morning meditation practice is 9:30 -11 am, with sitting and walking meditation.
We begin with morning chants at 9:30. Chants are always optional; chant books are provided for those who wish to join or read along. If you do not wish to chant, you are welcome to join sitting anytime after 9:45.
Sitting is followed by a tea break, then book study and discussion (schedule permitting).
No prior meditation experience is required to attend. Free meditation instruction is available by request beginning at 9:30 am.
Voluntary donations are welcome and appreciated but not required.