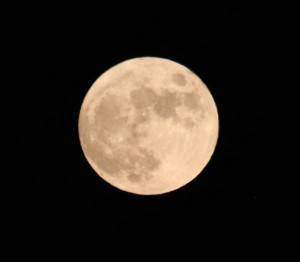 Shambhala Sadhana - Click for viewing options
As the Phoenix Shambhala Meditation Center is currently closed to the public, we will not hold full moon Shambhala Sadhana practice this month.
There are viewing options for the Shambhala Sadhana available for free at Shambhala Online. We encourage our community to share in this virtual practice for the full moon.