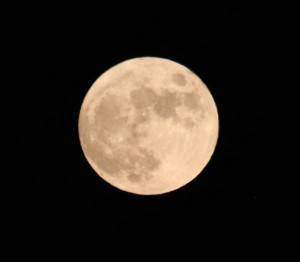 Shambhala Sadhana Practice Open to Community
It is with great pleasure that we announce the monthly Full Moon Shambhala Sadhana practice. The Kongma Sakyong Mipham Rinpoche has requested that on or near the full moon, we gather as a community throughout Shambhala.
"I have composed a sadhana known as the Shambhala Sadhana that helps us, through the powerful practice of meditation, deepen our insight and feeling of basic goodness and enlighted society." -The Kongma Sakyong, Jampal Trinley Dradul.


In January 2011, toward the end of his year in retreat, the Kongma Sakyong composed the Shambhala Sadhana as a way to celebrate and strengthen our understanding of basic goodness and enlightened society. This remarkable practice will also serve as a way to bind the Shambhala community in kinship, vision, loyalty, and delight.
These Full Moon Shambhala Sadhana Practices are open to our entire community. Bring your friends, family, children, partners or just yourself. We are a society. This is an opportunity for us to meet, practice together, and have conversation and food to foster experiences of basic goodness personally, and to further bind us as a wholesome community.
(Those who have not received the Shambhala Sadhana at Enlightened Society Assembly may participate in these Full Moon gatherings, but may not join other Shambhala Sadhana practice sessions or do the sadhana on their own.)
We look forward to all of you joining us in these monthly Full Moon gatherings to enjoy the vision and activity of enlightened society.