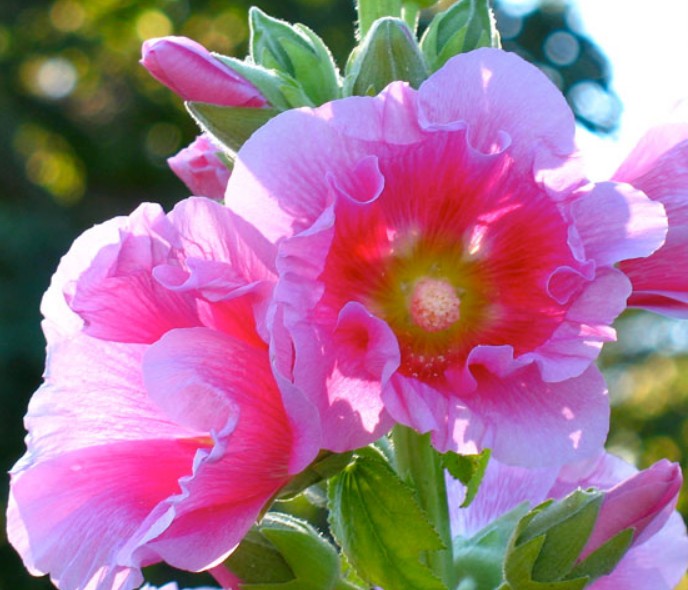 Lojong Kindness Circle
Our Lojong Kindness Circle is part of the Heart of the Buddha program. This Sunday circle will focus on Lojong slogans, a collection of mind training teachings consisting of fifty-nine pithy slogans that remind us how to awaken our hearts.
Kindness Circles have a core group that are studying and practicing together, but people are welcome to join a group or visit other groups. No prerequisites, but experience in meditation is recommended.
Read more about the Heart of the Buddha program at this blog post, and please contact us for further information about Kindness Circle activities.
Resources for lojong: