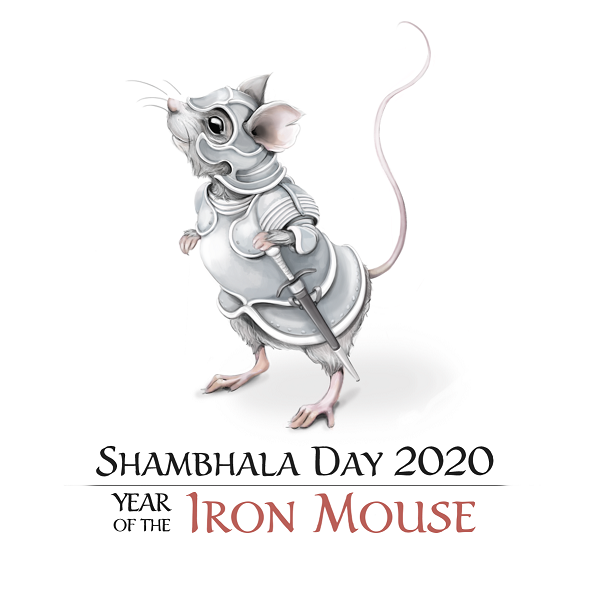 Shambhala Day
Join us for our annual celebration of our Shambhala sangha and the lunar new year. Join us for any or all of the day's events.
Note: This schedule is tentative. We also plan on installing our new Yeshe Tsogyal banner on this date; details to come.
8 am - Shambhala Sadhana (open to all on Shambhala Day)
9:30 am - Public Sitting (60 minutes)
10:30 am - Viewing of the Shambhala Day presentation from Halifax (recorded excerpts including the annual Roll Call)
11:30 am - Potluck lunch
12:30 pm - Sadhana of Kindness
1:00 pm - Afternoon hike (location TBA)
No registration required. Donations are gratefully accepted. Please join us to celebrate our community and the new year!
Our Shambhala Day observation is later than usual to accommodate the spring retreat at our sister site in Yarnell.
This event takes the place of regular Sunday sitting.