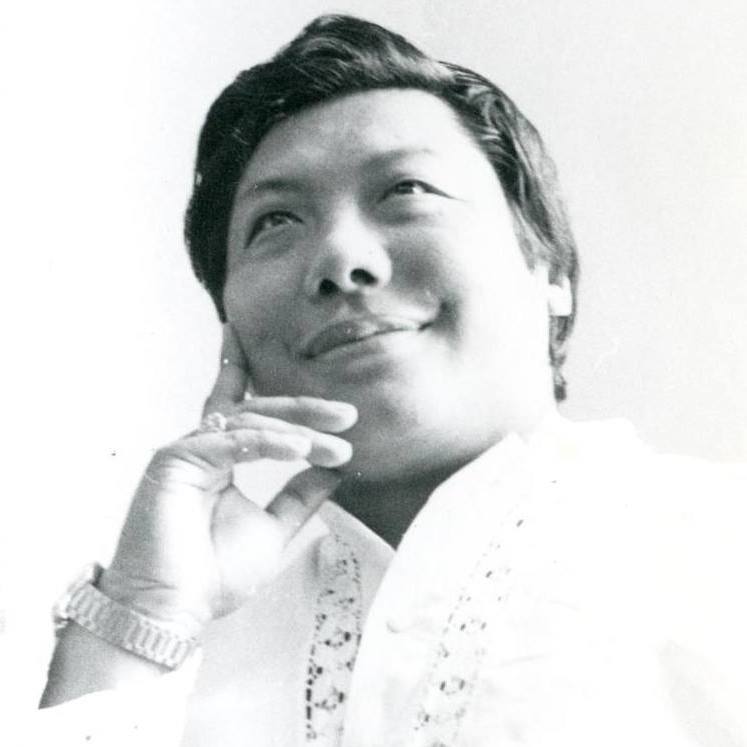 A Time to Go Deeper: Core Foundational Teachings ONLINE (from Boulder)
with Gaylon Ferguson
Explore the unique Buddhist teachings of Chogyam Trungpa Rinpoche in a five-part series of online classes: A Time to Go Deeper. This week's class is Core Foundational Teachings.
In this class we will go deeper into where we begin, again and again. In the first presentations by the Buddha, he introduced many core teachings, particularly the Four Noble Truths. We are encouraged to realize the truth of suffering, understand the causes of suffering, and walk the path to liberation from suffering. Key to this journey are practices of contemplation and meditation.
All of our experiences become a good working basis for our journey towards understanding and going beyond ego.
The day includes in depth meditation instruction, sitting and walking meditation practice, with talks and discussion.
Readings from: The Profound Treasury of The Ocean of Dharma, Volume 1: The Path of Individual Liberation, edited by Judith L. Lief (Shambhala: 2013)
This program is offered online by the Boulder Shambhala Center.** Please visit their website for more information and to register for Core Foundational Teachings.
---
This offering is part of a five-part series. To register for the entire series, or to see a list of the other individual classes, please click here.**
---
** Please note: the Boulder Center's times may vary from Arizona time. Arizona does not change for Daylight Savings, which begins on March 14.