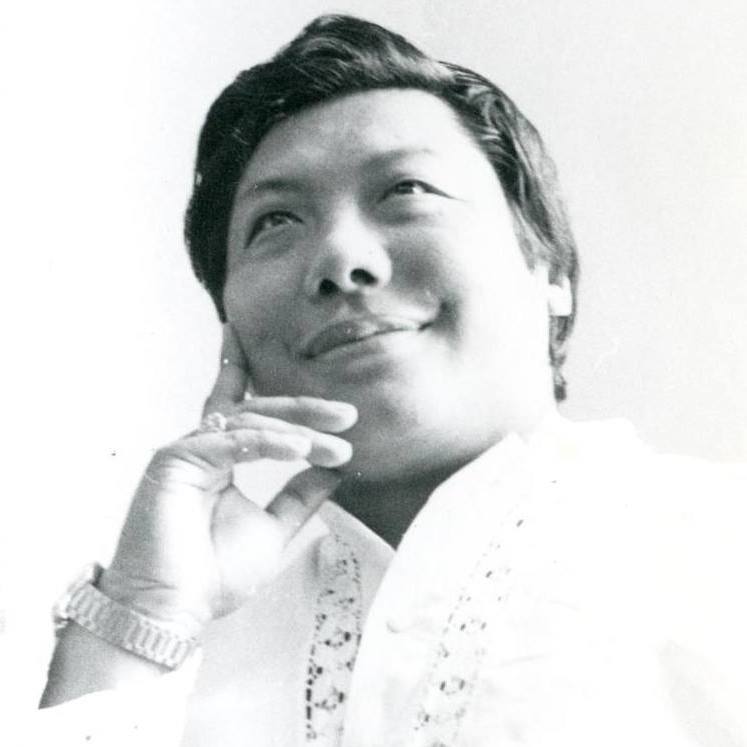 A Time to Go Deeper: Community and Lineage ONLINE (from Boulder)
with Carolyn Gimian
Explore the unique Buddhist teachings of Chogyam Trungpa Rinpoche in a five-part series of online classes: A Time to Go Deeper. This week's class is Community and Lineage.
In the Buddhist tradition there are the "Three Jewels": the Buddha, Dharma, and the Sangha. The third retreat will focus on the Sangha (Sanskrit) or community of practitioners. The dynamics of a group of like-minded individuals who practice meditation and study Buddhism will be explored. We will also touch on the topic of how these teachings which began 2,500 years ago were brought forward from generation to generation to this day and the role of the teacher/student relationship.
Readings from: Selected Community Talks by Chogyam Trungpa, 1970s and 80s, as well as material from The Path of Individual Liberation, Volume One of The Profound Treasury of The Ocean of Dharma.
---
This program is offered online by the Boulder Shambhala Center.** Please visit their website for more information and to register for Community and Lineage.
---
This offering is part of a five-part series. To register for the entire series, or to see a list of the other individual classes, please click here.**
---
** Please note: the Boulder Center's times may vary from Arizona time. Arizona does not change for Daylight Savings, which begins on March 14.