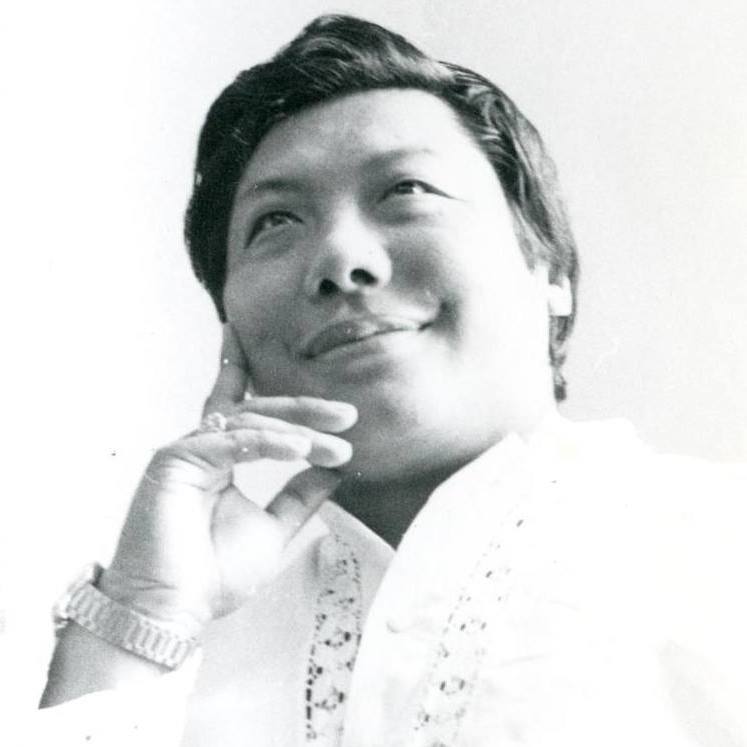 A Time to Go Deeper: Can the Climate Crisis Activate Meditation? ONLINE (from Boulder)
with Martin Janowitz
Explore the unique Buddhist teachings of Chogyam Trungpa Rinpoche in a five-part series of online classes: A Time to Go Deeper. This week's class is "Can the Climate Crisis Activate Meditation?"
This is a time when uncertainty, menace, and defenselessness are vivid sensations in our world, intensified by crises affecting each and all of us. Many argue that environmental deterioration and particularly the surging global climate crisis is the most dangerous, existentially and locally. These accelerating environmental tragedies epitomize the fractured and destructive relationship between humans and the natural world and within our own lives—separated from our true, open, awake nature and natural interconnection with all beings.
Can we activate our inner being as a transformational force for sanity, environmental health, safety, and compassion? Can we raise our gaze in meditation to activate meditation in action?
---
This program is offered online by the Boulder Shambhala Center.** Please visit their website for more information and to register for "Can the Climate Crisis Activate Meditation?"
---
This offering is part of a five-part series. To register for the entire series, or to see a list of the other individual classes, please click here.**
---
** Please note: the Boulder Center's times may vary from Arizona time. Arizona does not change for Daylight Savings, which begins on March 14.