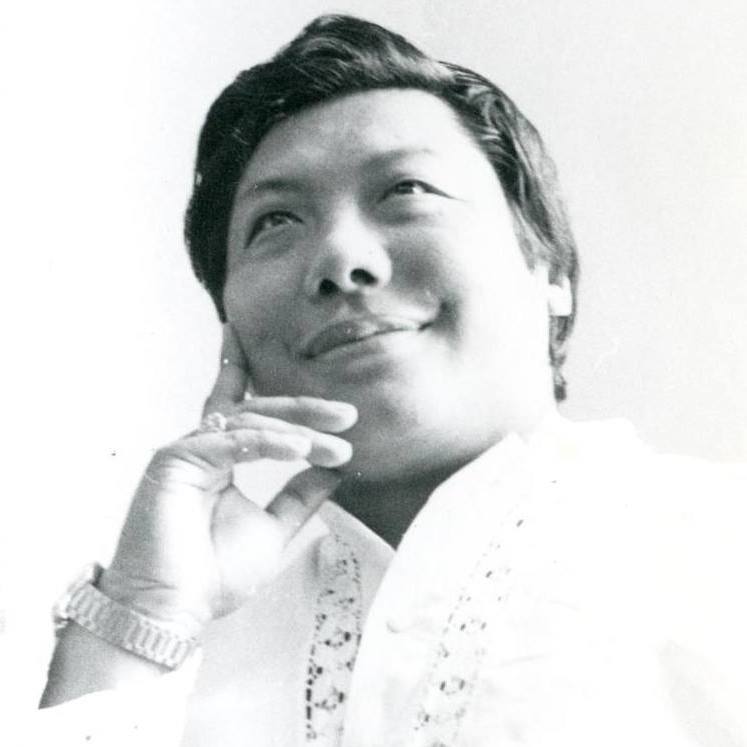 A Time to Go Deeper: Art in Everyday Life ONLINE (from Boulder)
with Anne Saitzyk
Explore the unique Buddhist teachings of Chogyam Trungpa Rinpoche in a five-part series of online classes: A Time to Go Deeper. This week's class is Art in Everyday Life.
You are invited to come and experience, or play with, one of Chögyam Trungpa's favorite activities—object arranging. Drawing on the principles of Heaven, Earth and Humanity, we will explore the process of perception as the foundation of the creative process.
Awareness practice is not just sitting meditation or meditation-in-action alone. It is a unique training practice in how to behave as an inspired human being. That is what is meant by being an artist.
~ Chogyam Trungpa Rinpoche, True Perception
Materials: If you'd like to try your hand at this practice, please have a selection of small objects on hand. For example, various coins, natural objects and other simple forms such as cups, balls and sticks. There is no requirement for any particular skill or need to be artistic.
---
This program is offered online by the Boulder Shambhala Center.** Please visit their website for more information and to register for Art in Everyday Life.
---
This offering is part of a five-part series. To register for the entire series, or to see a list of the other individual classes, please click here.**
---
** Please note: the Boulder Center's times may vary from Arizona time. Arizona does not change for Daylight Savings, which begins on March 14.