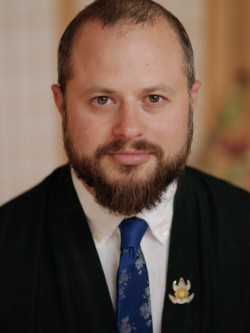 A Visit from Acharya Adam Lobel
The Phoenix Shambhala Meditation Center is delighted to welcome Acharya Adam Lobel in a special Arizona visit on February 10, 2020 at 7 pm. Acharya Lobel will be giving a talk on dharma practice, with a focus on answering our questions on how to practice in this groundless time.
If you have questions that you would like to send in advance, please fill out the form at this page.
If you plan to attend the program, please register in advance so that we can plan for space. Seating is limited.
Heart Gifts
Because Acharya Lobel has graciously offered to speak without a fee, the program price will go entirely to support the Phoenix Center. For those who are able to and wish to give an additional heart gift directly to Acharya Lobel, we will be accepting offerings of any amount. Please bring cash to the program if you are giving a heart gift.
Tuesday talk for ASU
Acharya Lobel will also be giving a separate talk on Tuesday, February 11 for the ASU Julie Ann Wrigley Global Institute of Sustainability. In "Eco-Grief and Collective Trauma in the Climate Crisis," he will discuss how we can overcome the inner, social, and ecological alienation of our times as we begin to deal with the climate crisis. Please visit this page for information and registration for the Sustainability event, which will be held at Community Christian Church in Tempe.
Please use the button below to register for the Phoenix Shambhala event on February 10.