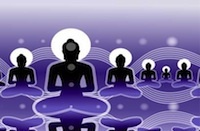 Community Meeting
The Phoenix Shambhala Meditation Center invites you to our next Community Meeting.
Agenda topics include:
Discuss what else to hang in the community room on the wall with CTR's photo.
Discussion regarding lineage photos on the shrine.
Discuss term limits for team leads.
Minutes from previous Community Meetings are posted at our Leadership page.