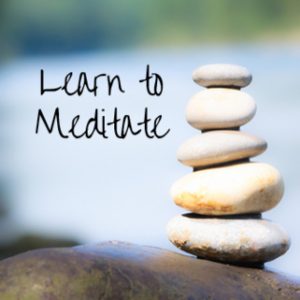 Phoenix Shambhala Center Open House - Meditation Instruction ONLINE
Phoenix Shambhala Meditation Center will offer free instruction on how to meditate. A brief talk and meditation instruction will be followed by Q&A. This event is free and open to the public. Read more about meditation below.
As our Center is not yet open to the public, we will hold this Open House via Zoom. We will enable a waiting room for the Zoom meeting. Using your name when you join will help us identify you as someone who's there for meditation. Thank you for your assistance.
Please note the starting time: this month's Open House starts at 7 pm.
Click to join on a computer or using the Zoom mobile app:
https://zoom.us/j/857726618
Or choose a number to join with a phone call:
One tap mobile
+13462487799,,857726618# US (Houston)
+16699006833,,857726618# US (San Jose)

Meeting ID: 857 726 618
Find your local number: https://zoom.us/u/acpjyLE1vL
About Meditation
Meditation practice and instruction play a central role in Shambhala Buddhism. In more than 170 centers around the world Shambhala welcomes anyone interested in learning to meditate. Although one can find the essential techniques written down in many places, meditation remains essentially an oral tradition, and individual personal instruction is important.
Meditation is a natural state of the human mind—at rest, open, alert. The basic meditation technique predates all religious traditions, though it is used in one way or another by each of them. Undertaken as a steady practice, meditation allows the mind to relax and settle. It encourages our inherent qualities of stability, clarity and mental strength to emerge.
No registration required. Please join us!