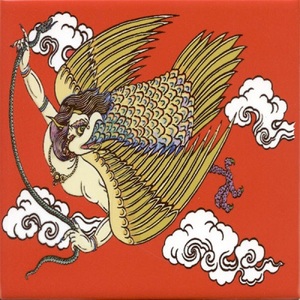 Fearlessness in Everyday Life - VIA ZOOM
with Muffie Noble-Power & Mark Curtin
Fearlessness in Everyday Life mixes meditation with the vastness of space beyond concept. Through an exploration of the Buddhist teachings of emptiness and clear seeing, we open to the groundlessness, uncertainty, and creativity of the world as it is. By exploring the entrapping emotions of hope and fear, we learn to soar fearlessly. Fearlessness in Everyday Life follows Joy in Everyday Life in the Way of Shambhala class series.
Prerequisites: The In Everyday Life class series through Joy in Everyday Life.
Zoom Access: This course will be offered online via Zoom at the dates and times listed above. After you register for the course, we will send you instructions for joining the course meetings.
Pricing Information and Generosity Policy:
We are committed to making our programs and classes accessible to everyone, and we will not turn anyone away due to financial concerns. If the Program Price is an obstacle for you, please decide what works for you and offer what you are able to pay. You do not need to apply for the Generosity Policy in advance, but if you have questions, please contact us.
Those who are able to offer more than the regular program price can select the Patron Price option. By selecting this option, your generosity is helping to cover the costs of those who may not be able to pay the full price of the program. Thank you for your consideration, and for helping all to receive the treasure of the Shambhala Dharma.
For those students who have taken FIEL previously, you are invited to re-take this program for a reduced rate of $50.
You have the option of paying online by PayPal, or on the first day of the program by check. Please make checks out to Phoenix Shambhala Meditation Center.