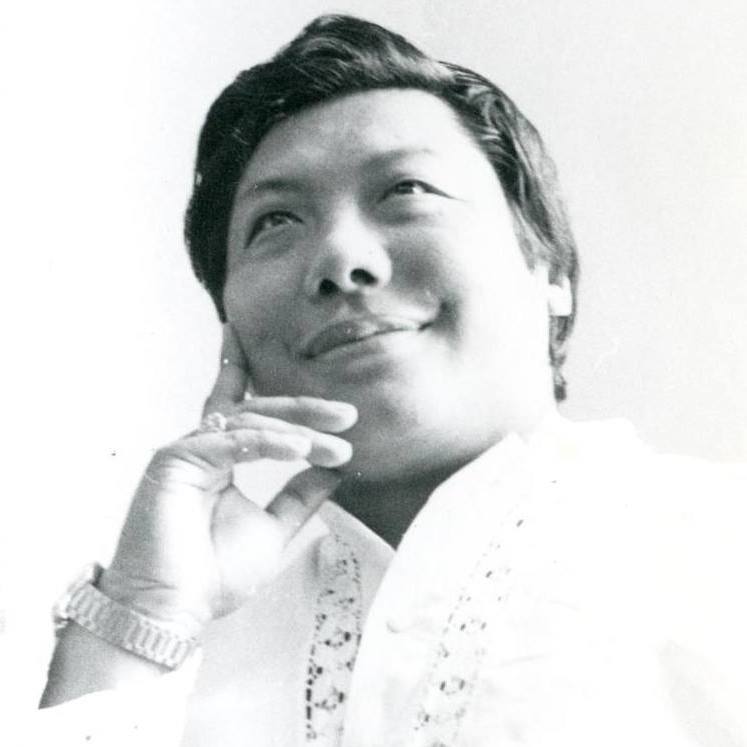 A Time to Go Deeper: The Three Yanas ONLINE (from Boulder)
with Judy Lief
Explore the unique Buddhist teachings of Chogyam Trungpa Rinpoche in a five-part series of online classes: A Time to Go Deeper. This week's class is The Three Yanas.
In the Hinayana, the focus is on ourselves—understanding our bewilderment, suffering, and mistaken beliefs about reality. The journey proceeds to waking up to how things are and not causing harm to others.
In the Mahayana, the vision expands beyond oneself into the larger world. The path emphasizes the cultivation of wisdom through emptiness—the experience that all appearances are seen to be ungraspable and profound. And one's life and activities are dedicated to the benefit of others.
In the Vajrayana, building on the Hinayana and Mahayana paths, there are skillful methods applied in the path to more directly relate and work with ourselves and the phenomenal world. There is a greater emphasis on allowing the mind to rest naturally in its inherent clarity and emptiness.
The day will include meditation instruction and practice, talks, and discussion.
Readings from: The Profound Treasury of The Ocean of Dharma (Shambhala Publications), Volumes 1, 2 and 3.
---
This program is offered online by the Boulder Shambhala Center.** Please visit their website for more information and to register for The Three Yanas.
---
This offering is part of a five-part series. To register for the entire series, or to see a list of the other individual classes, please click here.**
---
** Please note: the Boulder Center's times may vary from Arizona time. Arizona does not change for Daylight Savings, which begins on March 14.