Way of Shambhala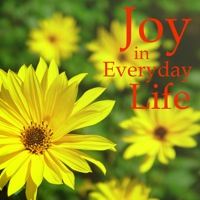 with Muffie Noble-Power & Mark Curtin
April 16th—May 14th
Joy In Everyday Life follows Contentment in Everyday Life in the Way of Shambhala class series.
Continue »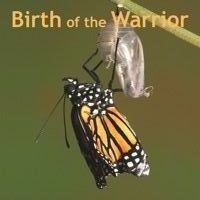 with Muffie Noble-Power
May 15th
- Date postponed or cancelled
Shambhala Training Level II: Birth of the Warrior builds on the foundation of the meditation practice that was introduced in Level I and explores how habitual ways of thinking obscure the raw brilliance of the world we live in.
Continue »

with Shastri Kim Kelso
May 23rd—June 6th
In Shambhala Training Level I: The Art of Being Human we glimpse unconditional goodness as the ground of our existence through the practice of meditation.
Continue »